Data Center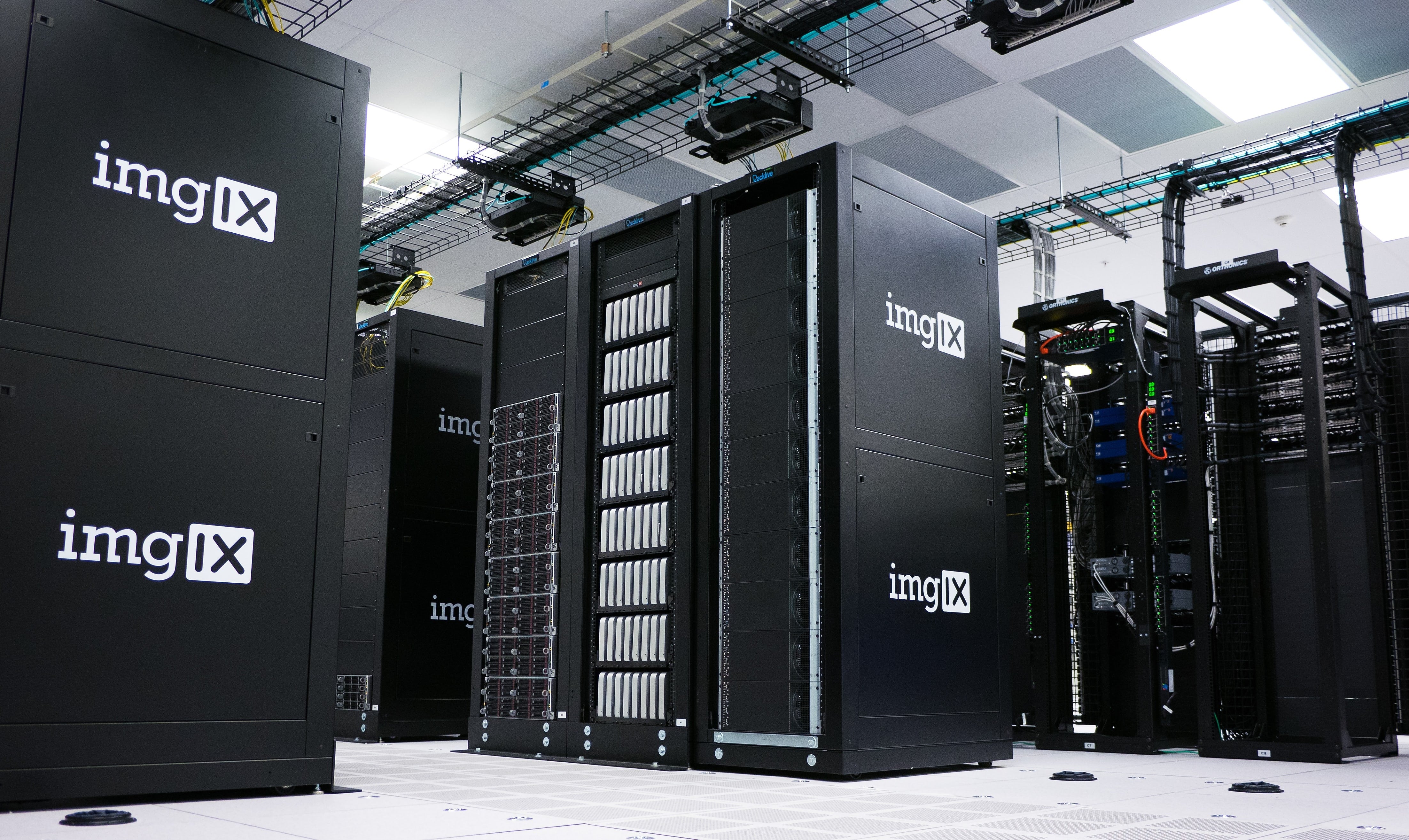 Data Center service solution that offers space for corporate IT equipment racks in separate rooms (dedicated colocation) or in shared colocations, supported by adequate infrastructure such as electricity, cooling, and security systems. Providing the mission-critical system with integrated, secure, and reliable infrastructure solutions. We provide the most comprehensive of Tier-3 colocation services and security standards.
Colocation Server is one of the solutions provided by SOJATEK to store servers in data centers, which guarantee durability, quality and security.
Dedicated Server Is one of the solutions provided by SOJATEK for colocation caging, our team will help you design colocation solutions with caging, which are flexible for customization
VPS server (Virtual Private Server) is a method of dividing resources on a physical server into several Virtual Servers (Virtual Machines). VPS is often also referred to as server-side technology regarding operating systems and software that allows a machine with a large capacity to be divided into several virtual machines. Each of these virtual machines serves the operating system and software independently and with fast configuration.